Contact us
Fill in the form
We will get back to you
Discuss the details and offer
We are finalizing the deal
Buying your project
Apply for

a quote and a project sale

We are well-established in the photovoltaic sector and are focused on further growth, concentrating on expanding our portfolio of photovoltaic power plants. We have successfully participated in previous auctions conducted by the ERO.
We work
comprehensively
Our company's strategy focuses on providing comprehensive support for the entire process of the investment such as a photovoltaic power plant from site sourcing for the construction of PV farms through project preparation, building and operation of PV farms. We focus on an advanced quality policy that allows us to use only the highest-quality modules, inverters and other components of the installation, in accordance with the requirements of banks and investment funds.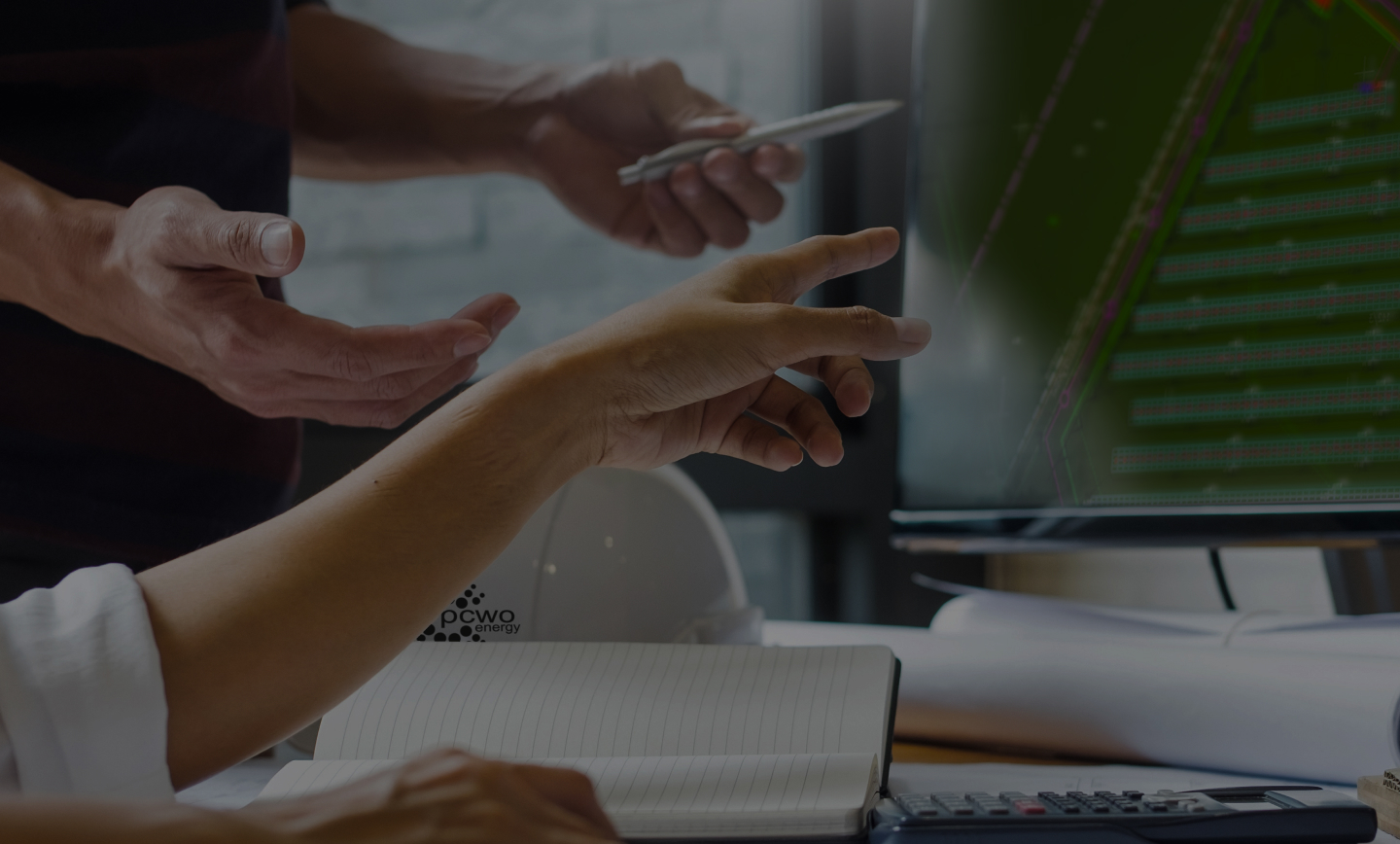 We will buy
your project!
Please fill the form and we will contact you.